What if I Contributed to My Injuries in My Personal Injury Case?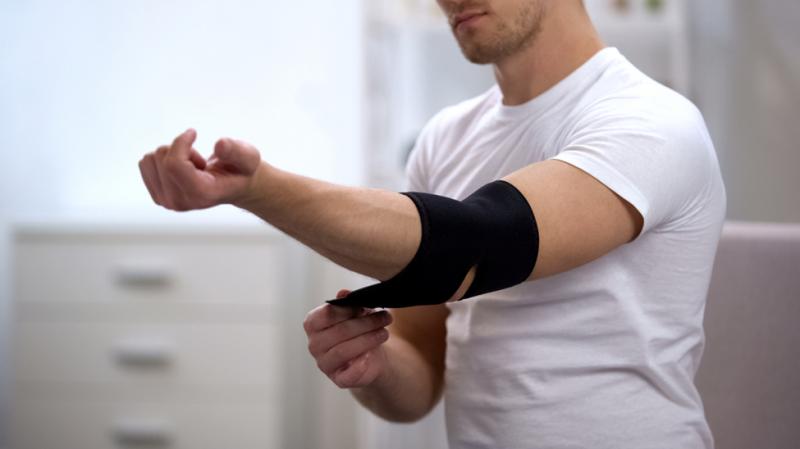 After you are injured, you may find yourself facing excess medical costs, time away from work, and even a loss of ability to return to your old job. Because these financial losses will continue to increase, you may explore your options for compensation. If, however, you partially contributed to your injury or you suspect you are partially to blame, you may wonder if that will eliminate your chances for compensation – especially if you did not cause the original accident.
The state of New York uses comparative negligence in personal injury cases. These laws dictate how the responsibility of an accident will be shared among the plaintiff and defendant when bodily injury or property damage has occurred. When both individuals contributed to the accident, comparative negligence will determine who receives compensation for financial losses and how much compensation they are entitled to.
For example, say you were speeding down the street and a person made a left-hand turn in front of you, causing a collision. Both of you contributed to the accident and, when comparative negligence is applied, it will determine who was more liable and the number of damages the injured party will receive.
Under NYC law, the plaintiff may recover damages only if they are considered less than 50 percent liable for the injuries or accident. For example, in your accident, you did not wear a seatbelt, but the other party was speeding and rear-ended your vehicle. Because you were not wearing a seatbelt, you experienced more severe injuries. Therefore, the courts determine that you are 20 percent liable for your injuries, but the defendant is 80 percent liable. Therefore, you can still collect compensation from the responsible party, but the defendant's insurance company will only offer 80 percent of your total damages – since you are still 20 percent at fault yourself.
What if the Insurance Company Claims You Are more at Fault than You Really Are?
While comparative negligence is used in New York City, there is no standard for determining just how much a person is responsible for an accident. If the insurance company attempts to say you were partially responsible for the accident, you may have to negotiate your involvement percentage to receive the compensation you deserve.
Speak With an Attorney
Determining comparative negligence percentages or determining liability in a personal injury case – whether it is a car accident, slip and fall, etc. – is always complex. It is best that you speak with an attorney first before assuming you cannot collect for your injuries. The attorneys at Vacardipane & Pinnisi, PC assess your accident case, determine if you have a valid claim, and help you better understand the modified comparative negligence laws used in the state. Schedule a free consultation or fill out an online contact form with your legal questions.
Author
Jeffrey W. Varcadipane is a Certified Civil Trial Attorney by the Supreme Court of the State of New Jersey; a designation given to less than five percent of civil litigation attorneys in New Jersey upon demonstrating an extensive record of trying civil matters to verdict and thereafter passing a rigorous written examination on civil practice.